The Auburn Hamfest is coming up Saturday, July 11.  The...
Read More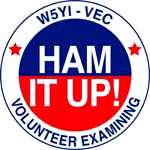 Congratulations to Gabe Oberlin KE8NRO on upgrading to General!
Read More
Audio recording of the Northeastern Indiana Amateur Radio Association on...
Read More

Hello Ham Radio Club Leaders, Here is an alert regarding...
Read More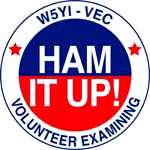 On Saturday February 1, 2020 a Amateur Radio Testing session...
Read More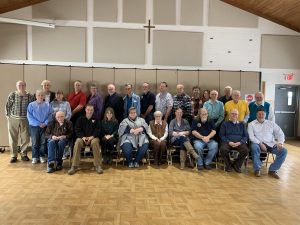 NIARA members and friends enjoyed a delicious lunch in honor...
Read More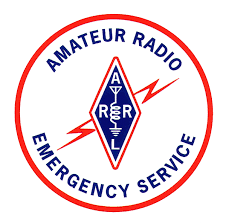 There will be an ARES meeting on Wednesday November 6th....
Read More